Ford Rear Brake Pad Replacement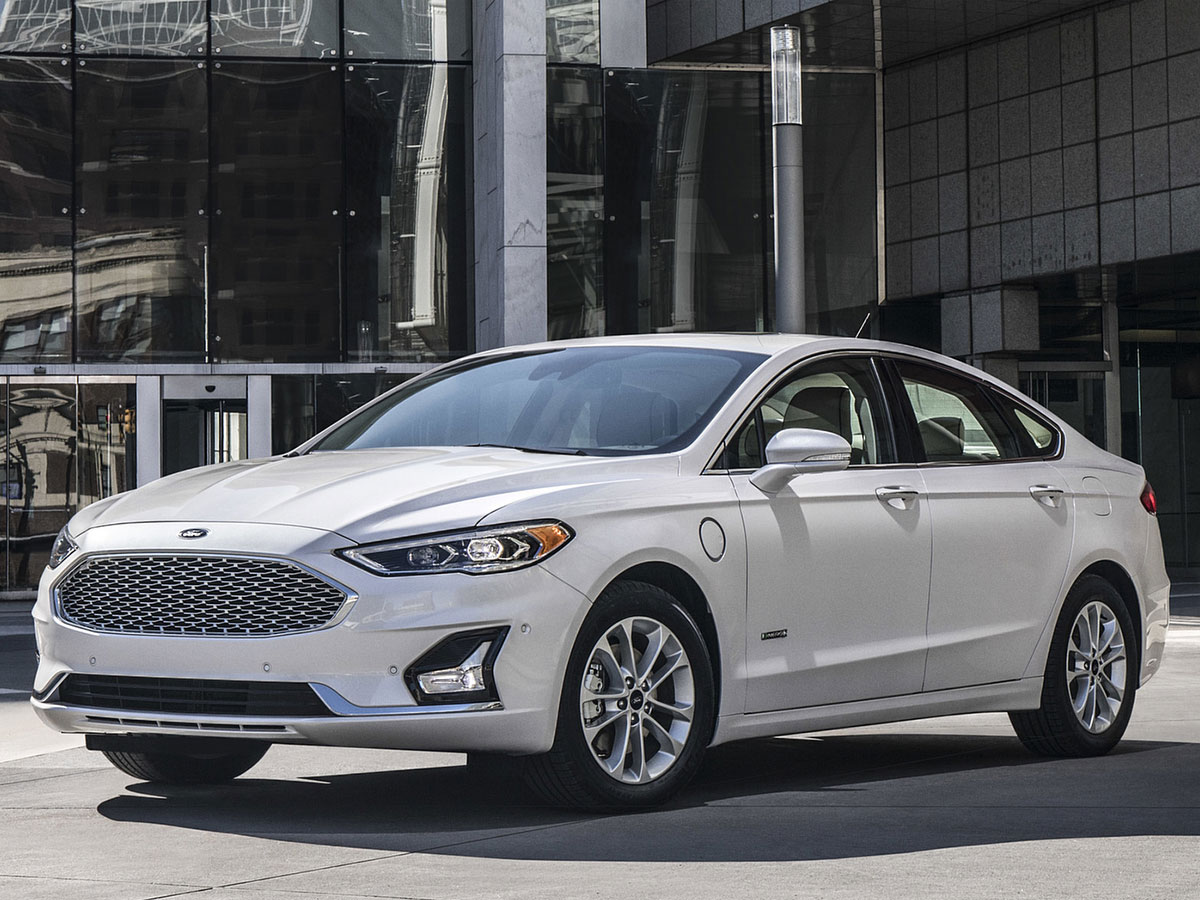 Local Brake Pad Replacement in Baton Rouge, LA
When your rear brake pads are worn, you quite literally come screeching to a halt. There's no worse feeling than doubting your brakes' ability to stop your Ford, and we here at Hollingsworth Richards Ford never want you to feel that way. That's why we offer our certified service to replace your rear brake pads. Our state-of-the-art facility has everything from certified technicians to OEM brake pads, all so that your rear brake pad replacement goes smoothly and you can have confidence in your brakes again.
Our Brake Pad Replacement Process
Whether it's the front or the rear brake pads, the process is largely the same. We start by taking off the wheel, taking out the bolt holding your brake calipers in place, and rotate out the brakes. We then remove the brake pads and clips and replace them with OEM brake pads and clips, which are the exact same kind of brake pads your car's manufacturer used when they made your car. After we're sure the brake pads are secure, we bolt your calipers back into place, put the wheel back on, and test the brakes. Once we're satisfied with our work, your car comes back to you!
Mileage Intervals and Diagnostic Signs for Rear Brake Pad Replacement
When your Ford's rear brake pads need replacing, you'll likely hear squealing coming from the back brakes. This is because most brake pads have a small piece of metal that contacts the rotors and makes that shrill sound when the pads are too worn. You may also notice a vibration when stopping, which is another sign your brake pads need replacing. In general, brake pads last about 40,000 to 50,000 miles, but that can vary depending on your driving and the loads you usually carry.
OEM Replacements Make the Difference
If your car uses an OEM brake pad, you can trust that it will stop exactly like it did when Ford tested it since it is the same exact part. Aftermarket parts have not been tested and are made of cheap materials in order to increase profit. Especially with a part so vital to your safety, we here at Hollingsworth Richards Ford prefer to use the brake pad that will work best with your Ford, and not a cheap imitation.
Visit Hollingsworth Ford for Your Rear Brake Pads
Rear brake pads are replaced less often than front brake pads, but that doesn't mean they're any less important. Your rear brake pads are essential for control of your vehicle, and they also serve as a vital backup to front brake pads. Set up your appointment online today, and we'll switch your brake pads out!
Hollingsworth Richards Ford Amenities
Complimentary Wi-Fi
Complimentary Multi-Point Inspection
Courtesy Loaners
Courtesy Transportation Shuttle
Business Workstations
Complimentary Beverage & Coffee Bar
Newspapers & Magazines
Vending Machines
Certified Technicians
Express Service Department
Comfortable Waiting Area
State-of-the-Art Facility
Saturday Service Hours
Flat Screen TVs